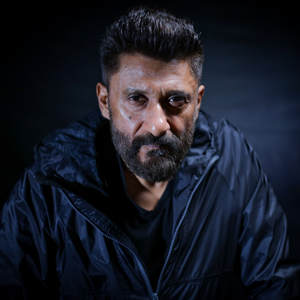 Vivek Ranjan Agnihotri
is a Bollywood film director, producer and screenwriter. Mr Agnihotri is also a thought leader, columnist, public speaker, and creative mentor. Mr. Agnihotri's latest award-winning film 'Buddha In A Traffic Jam (2016)' was a critical success and has been influential in opening a debate on leftist politics in educational campuses and has successfully brought the threat on Urban Naxalism in our National Narrative.
His next film investigates the mysterious death of India's second Prime Minister Lal Bahadur Shashtri.
Mr. Agnihotri has been training youth in 'Creative Thinking for Leadership' at India's top B schools and IITs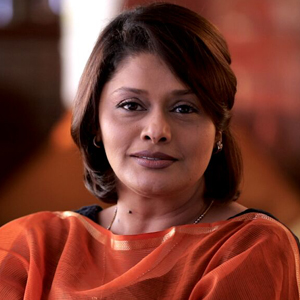 Pallavi Joshi
is a national award-winning actor having a highly acclaimed work in television & films.
She also is a producer of great repute and has always been very vocal about her strong views regarding various topics and debates in fields of humanity, politics, gender equality and Indian cinema.
Pallavi has mentored many actors and is a fun to learn from.
Donate
Each penny you donate to 'I am Buddha Foundation' helps towards protecting, and rejuvinating the world's oldest, living civilisation, – 'The Indic Civilisation'.
Donate Now
Be the first Buddha to read our articles!